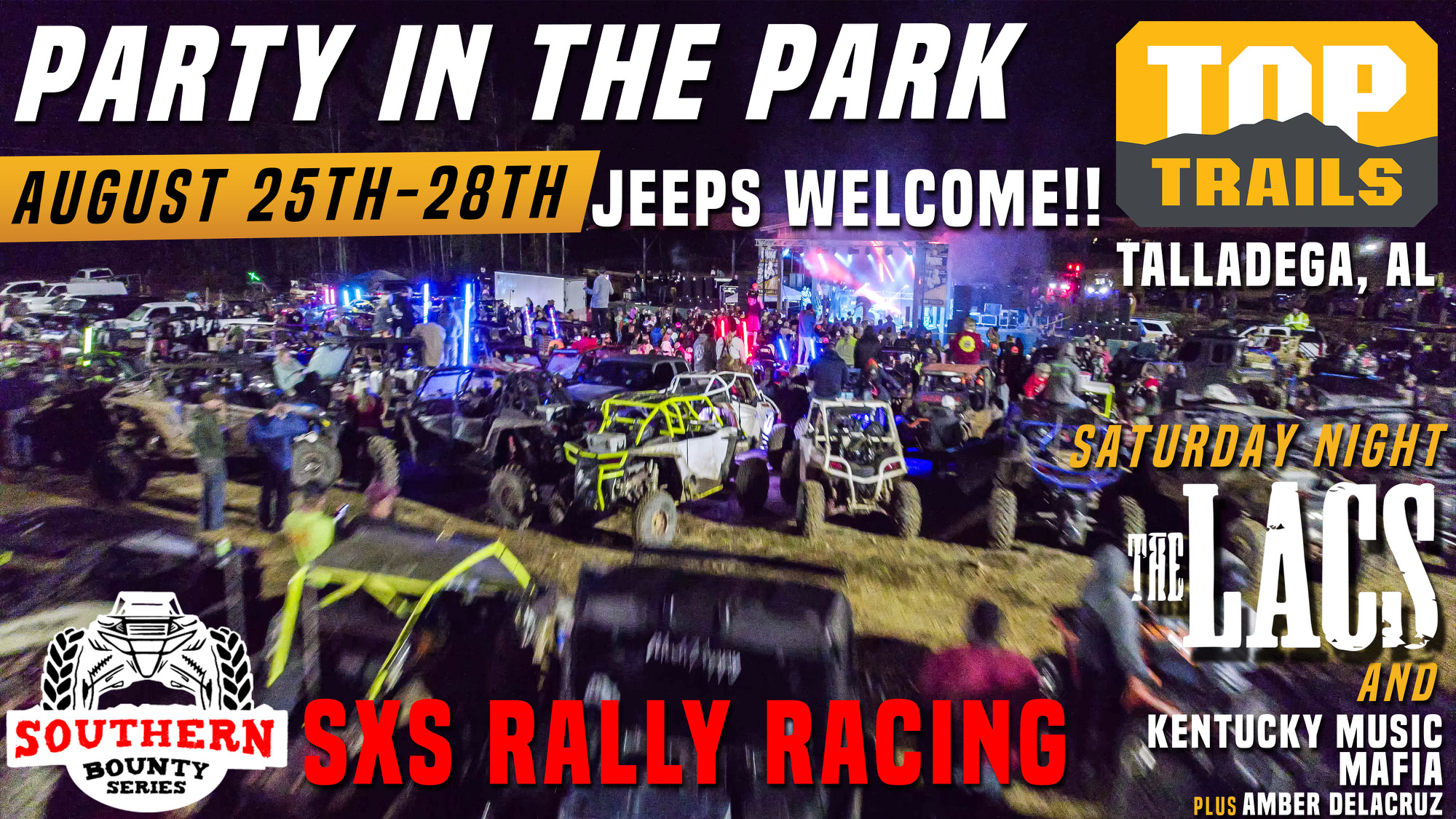 PARTY IN THE PARK 2022
Kick your summer party into high gear with Party in the Park. Check out Southern Bounty Series SXS Rally Racing through the trails, a Saturday night concert featuring THE LACS, Kentucky Music Mafia, and Amber DeLaCruz and you're just getting started with Party in the Park! Click Below for More Info!
GET YOUR JEEP TO TOP TRAILS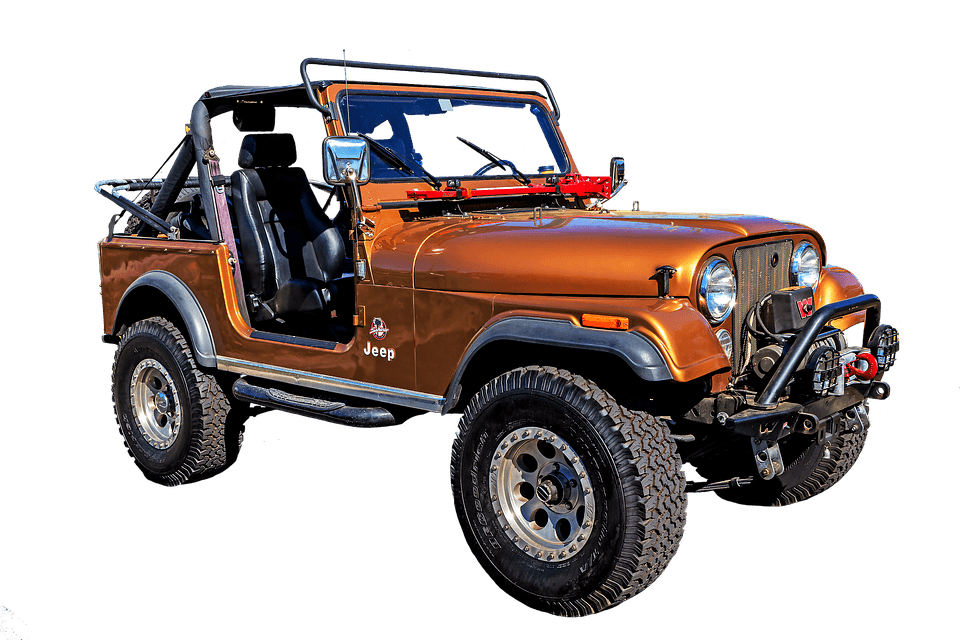 All Off-Road Capable Jeeps Allowed
2022 Jeep Dates
August 25th – 28th (Party in the Park)
September 1st – 5th (Labor Day Weekend)
October 27th – 31st (Halloween Weekend)
November 10th – 14th (Veterans Day Weekend)
December 29th – January 1st 2023 (New Year's Event)
Jeeps permitted only during the above weekends.
All weekends remain open to SXSs/UTVs, ATVs, and Dirtbikes.
Experience TOP Trails
It is challenging off-road trails for quads, side by sides and single track bikes that wind through thousands of acres at the foot of Alabama's highest point on the old Coosa River/Brecon Annex property. It is breathtaking vistas — an outdoorsman's dream come true and a place the whole family can enjoy.
Welcome to TOPTRAILS. We didn't get the name by accident. Because of the unique and wide variety of riding conditions for many different kinds of vehicles and riding styles, the park is quickly becoming one of the top off-road trail destination points in the South and eventually will be one of the top destinations in the nation.
It is more than 2,800 acres of pure adventure and unrivaled fun in north Talladega County, Alabama, centrally located between Birmingham and Atlanta just a 15-minute drive off I-20.
Experience TOPTRAILS today. Your next adventure is just around the bend.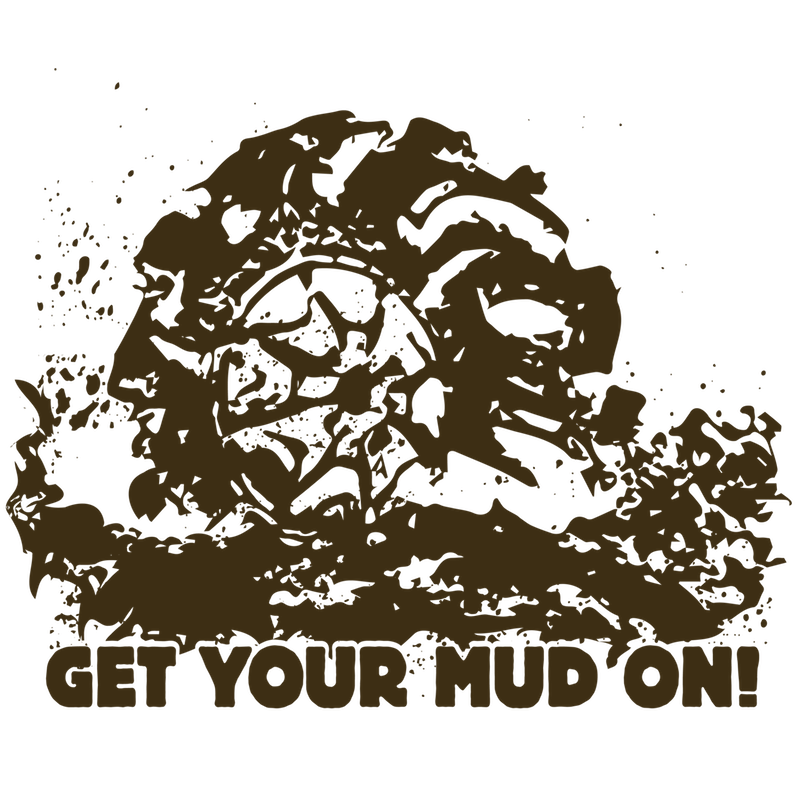 Park Features
12 Mile Single Track Loop
Rates and Memberships
Quick Information
TOP Trails is the ultimate experience for Off-Highway Vehicles
Side-by-Sides
ATVs
Dirt Bikes
Some Suzuki Samaria and Geo Tracker type vehicles
Park is open:
Thursdays 8 a.m. – 5 p.m.
Friday 8 a.m. – 10 p.m.
Saturday 6 a.m. – 10 p.m.
Sunday 6 a.m. – 5 p.m.
No entry to the park after 3 p.m. on Sunday.
The park closes at 5 p.m. sharp on Sundays.
Visitors are required to exit the park before the gates are closed.
The TOP Trails newsletter brings you the latest Events, Concerts, Park News, Trail Openings and more right to your inbox. Don't miss our next big event or feature addition!